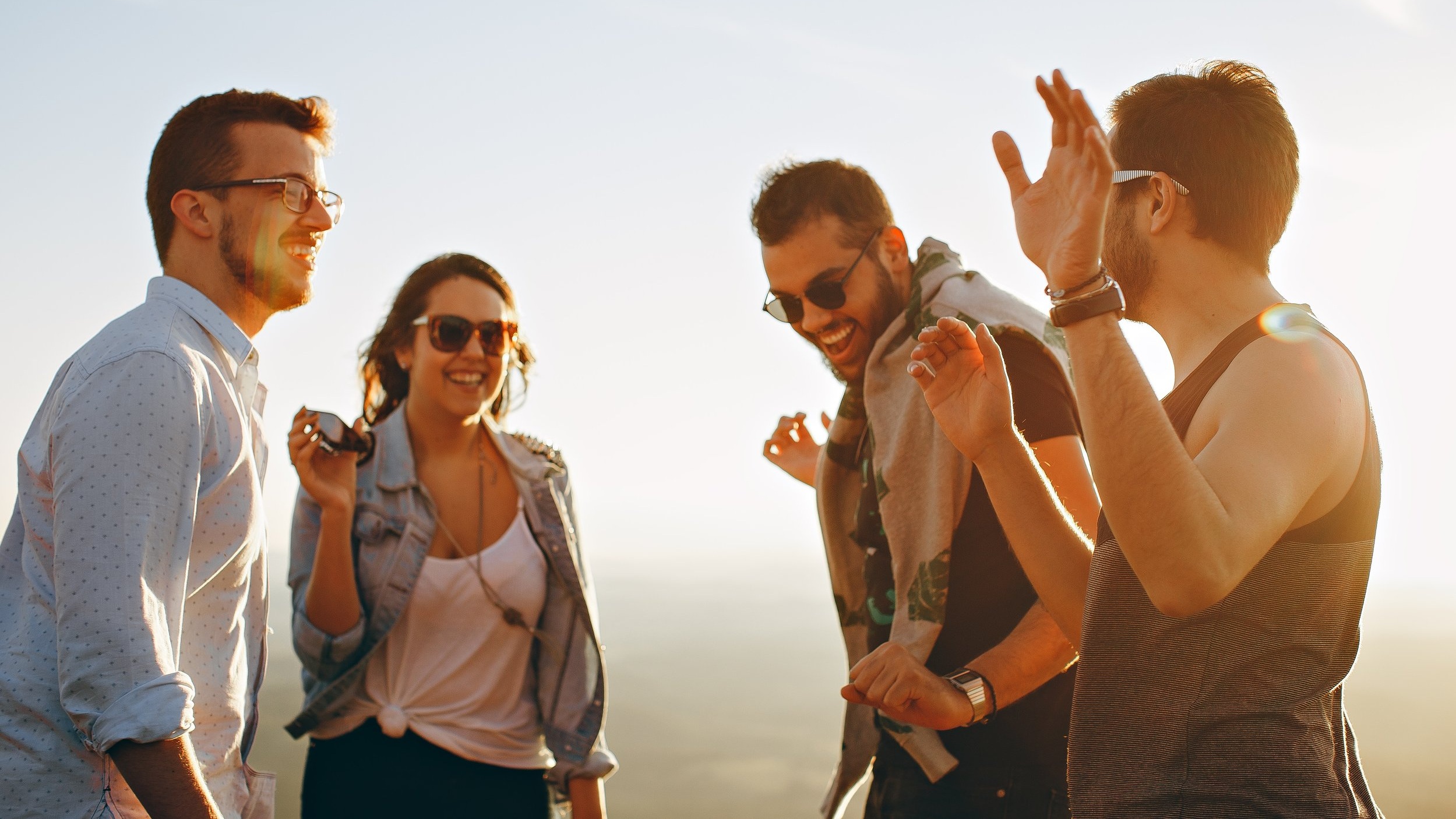 PicardiPlace is ready to make your experience truly special – be it a wedding, function, accommodation, pasta- or permaculture course.
Rawsonville, Farm-style
Jaco Brand +27 82 788 9019
Gabriel's rest is a family owned guest house and we strive to give you a comfortable relaxing stay. Your home away from home.
Rawsonville, Village-style
Sorina Stofberg +2784 240 7429